CREATE, EDIT, SHARE AND PUBLISH
Dwit is a software that enables you to create, publish and share your datasheets with your audience in an effective and orderly way. Design your fully customised datasheets yourself
Simplify your processes with an easy and intuitive software.
Create, send and publish quickly and securely
Design the most attractive datasheets yourself
Standardise and simplify the work of all of the departments
Contact
Distribute and share the datasheets from your product catalogue with your target audience
The most effective way of keeping your potential customers informed professionally and securely.
Distribute and share with whoever you decide
Notify each update
Contact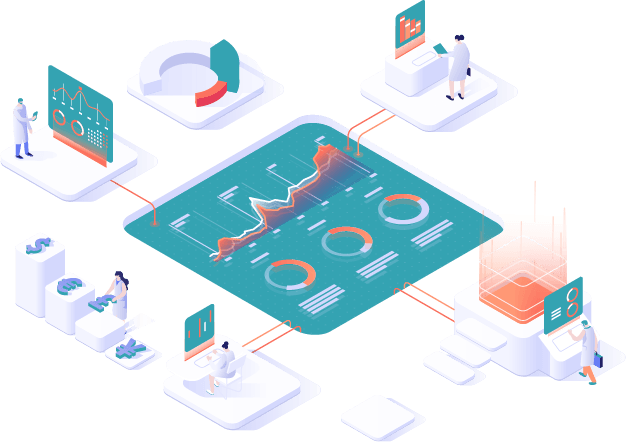 Manage your catalogue of datasheets in an intuitive and orderly manner
Have full control of the information you generate and share.
Your datasheets always updated
Control of changes and versions
Facilitate your customers' access
Learn more
Download: "Discover how to design the perfect datasheet"
Guide to make your perfect commercial datasheets.
Download it now and get a Bonus of 5 editable sheets to inspire you.
I want it

The information about your products always visible for your ideal customer
Share the content of your datasheets by publishing them in Dwit's Global directory and on your own website at the same time. Your potential customers will be able to find your products easily and quickly.
Global catalogue of datasheets
Make your products visible
Directory with search tool for technical characteristics
Learn more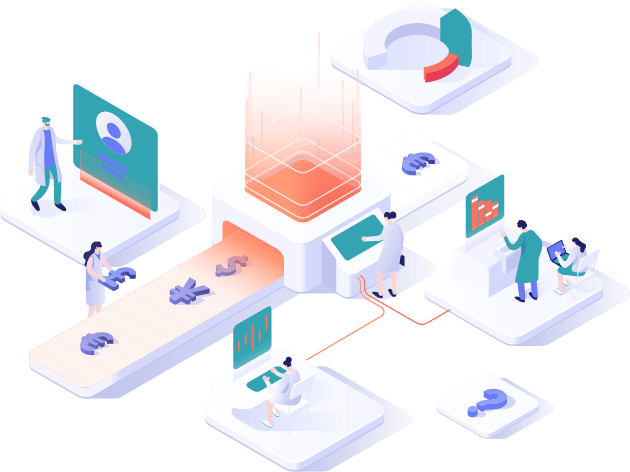 A mobile solution for sales representatives
It facilitates access to your company's datasheets and helps your sales team ensure they don't lose a single sales opportunity.
Sales tool for sales representatives
Optimisation of sales
Contact
Sectores
Nuestras principales áreas de actividad
The design of technical datasheets is an essential tool for the sales of any industry
The way in which a commercial document is shared is fundamental, be it a product datasheet, a general catalogue or a promotional flyer. The clients' first impression has a decisive influence on the impressions they form about our brand, and even about the sales manager that presents it.
"Design, the great forgotten element of production, has become the differentiating asset most sought after by customers."
It used to be more difficult to access good design in terms of what we acquired or simply owned: it took a great deal of time and money, and required a demanding taste, not to mention an unwillingness to accept the commonplace.
In the past, being well dressed or having a beautifully designed home or office was a mark of distinction that was simply "out of reach" for most people.
But today good design is available everywhere. Apple promises that the ubiquitous phone you carry in your (designer) jeans pocket or the laptop on your desk is the most evolved industrial design you can have. And of course, their product datasheets are excellent: before even purchasing the product, we have been seduced by the exquisite handling of the promotion of their products – the right information, the colour, precise and impressive data… each phrase seems to fit perfectly in our mind like a mantra flooding our brains and making the purchase inevitable.
What has not kept pace with the growth of design is the ability of vendors to use aesthetics to meet their goals.
Believing that most potential customers are still buying products based on what those products do, most sellers are still busy demonstrating features and explaining capabilities rather than promoting what people want. Today, the intelligent seller understands that their work has changed, and is constantly re-evaluating the advantages associated with the manner in which aesthetics, information and, above all, asymmetries of information, have modified our clients' way of purchasing.
Designing the perfect product datasheet for the 21st century.
Designing their product's perfect datasheet is the main objective of any company or brand dedicated to the sale or distribution of products via digital channels.
However, before finding out how to achieve an unbeatable product datasheet, we should understand what it is. When we talk about the "Product specification sheet" or "technical datasheet", we mean a document that brings together all the technical information of a product, such as its components, applications and benefits.
"IKEA doubled its sales thanks to better product information"
However, there are countless examples of technical datasheet design, such that it can be confusing to try and see at a glance what the ideal product information sheet might be.
These are some of the essential contents of product specification sheets or technical datasheets of products from different industries:
Furniture: Weight, dimensions and assembly instructions.
Cosmetics: ingredients, textures, skin types.
Food: ingredients, allergens.
Construction: chemical composition, metadata for retailers.
Technology: Technical specifications, energy.
Medicine: composition, use and contraindications.
Fashion: size, materials, 360º images.
Jewellery: photos of individual detail and 360º images.